Limited Editions: "Ariels" – 2 Piece Set With Matching Case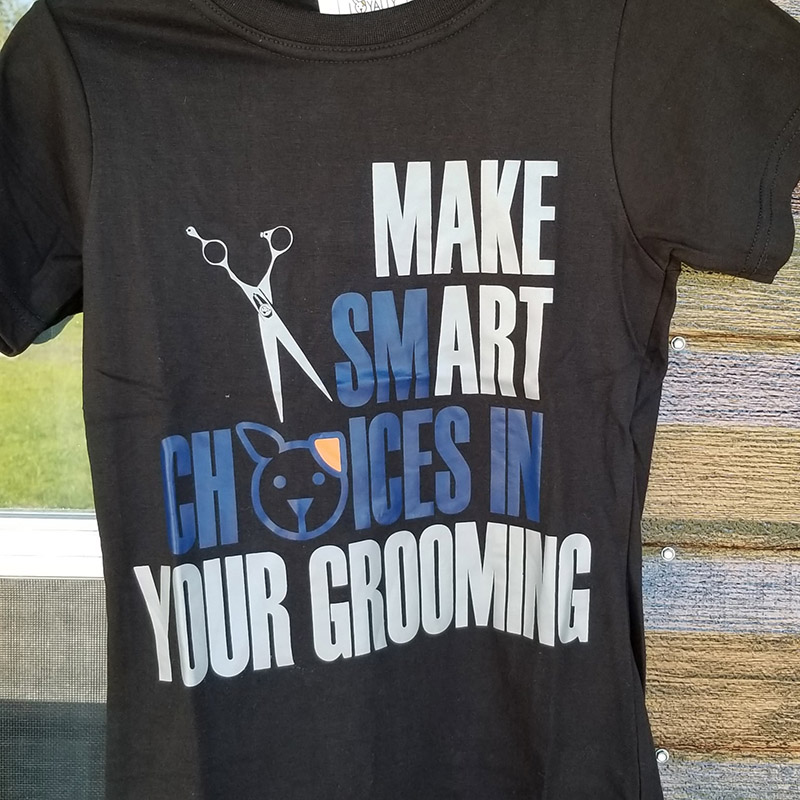 Loading...
Description
Loyalty Pet Products continues to innovate with their newest limited edition item, the "Ariel" scissor set!
This limited edition 2 piece set features a 7.5″ straight and a 7.5″ curve shear set made from handcrafted Japanese 440c steel. The handles feature a beautiful mermaid design pattern that has a special glimmer added to it in a complicated secondary process to add that special feature all on its own. The set comes with its own case and while supplies last, customers will receive a matching design scissor rollup!
Why are these so special? Loyalty Pet Products has been doing limited edition shears for a little over three years now and the number of shears produced has gone done since the earlier years. This set will produce only 20 right-handed sets and 3 left-handed sets, with one of these sets being GIVEN AWAY as part of our promo for those that pre-ordered our limited edition leggings, which come out on the 15th of every month.
Retail price is $199.99 with a $20 off coupon found on our Facebook Page and on our website. Those that subscribe to our e-mail list ALWAYS get first dibs on coupons, news, and special pricing. You can easily do this at the bottom of any of our website pages and we only email roughly about once a month.
Each Limited Edition shear is INDIVIDUALLY engraved with its own unique number, so no two scissors are made the exact same. 
What you get:
7.5″ Limited Edition "Ariel" Curved Shear
7.5″ Limited Edition "Ariel" Straight Shear
Shear 2 pc case
Limited Edition "Ariel" Scissor Rollup* (While Supplies Last)
Additional information
| | |
| --- | --- |
| Weight | 1 lbs |
| Dimensions | 12 × 6 × 4 in |
| Handed | Right, Left |
Only logged in customers who have purchased this product may leave a review.